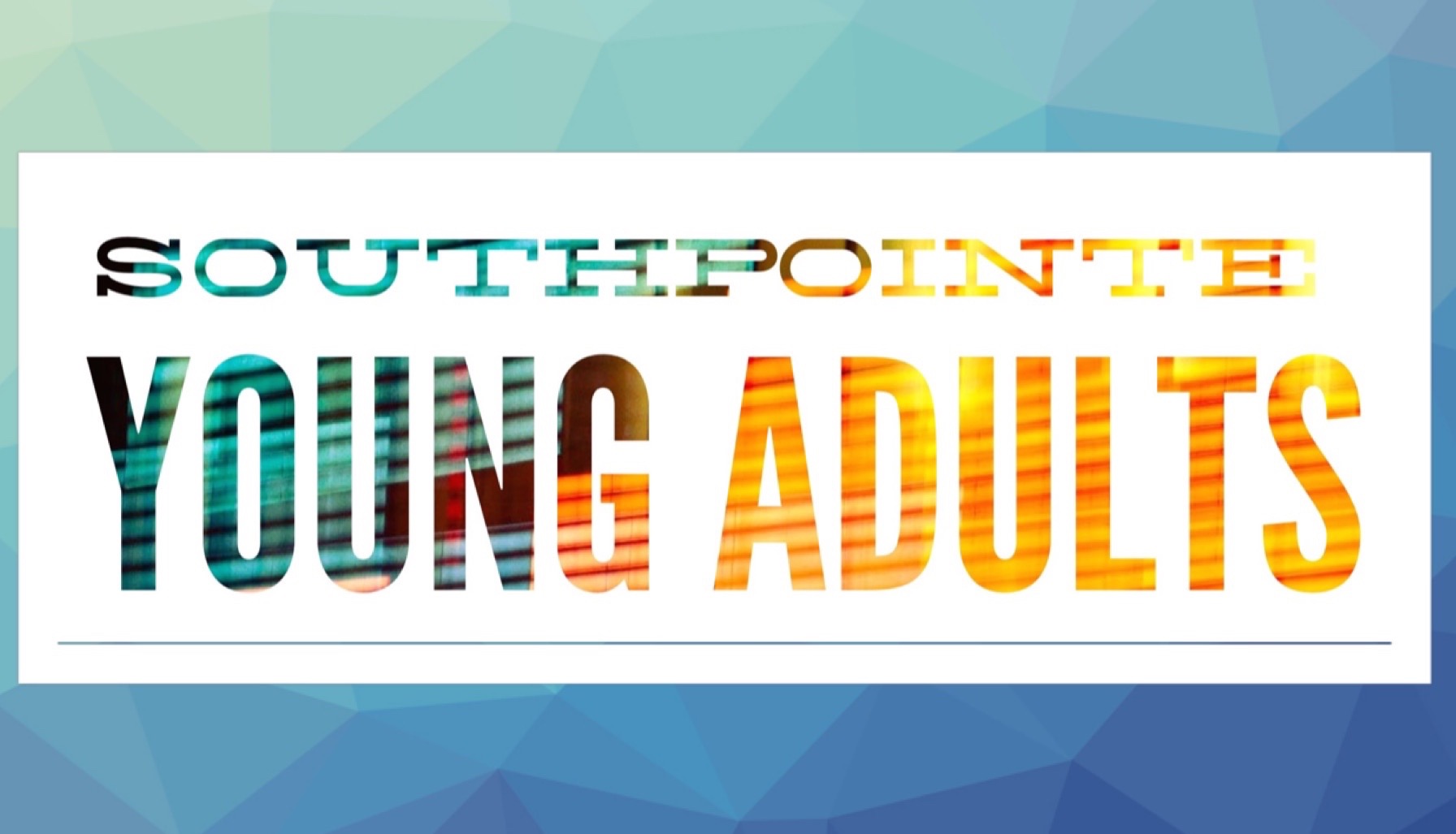 Southpointe's Young Adults group meets on the 1st and 3rd Sundays of the month, 5-7pm at Pastor Michael Collins' house. This group is for 18-30 year olds, and is a place where we come together to study God's word in different and unique ways and form friendships.
You don't need to bring anything except a Bible and an open heart.
Hope to see you there!
For more Information, you can contact Pastor Michael Collins
PMCollins@Southpointecc.com