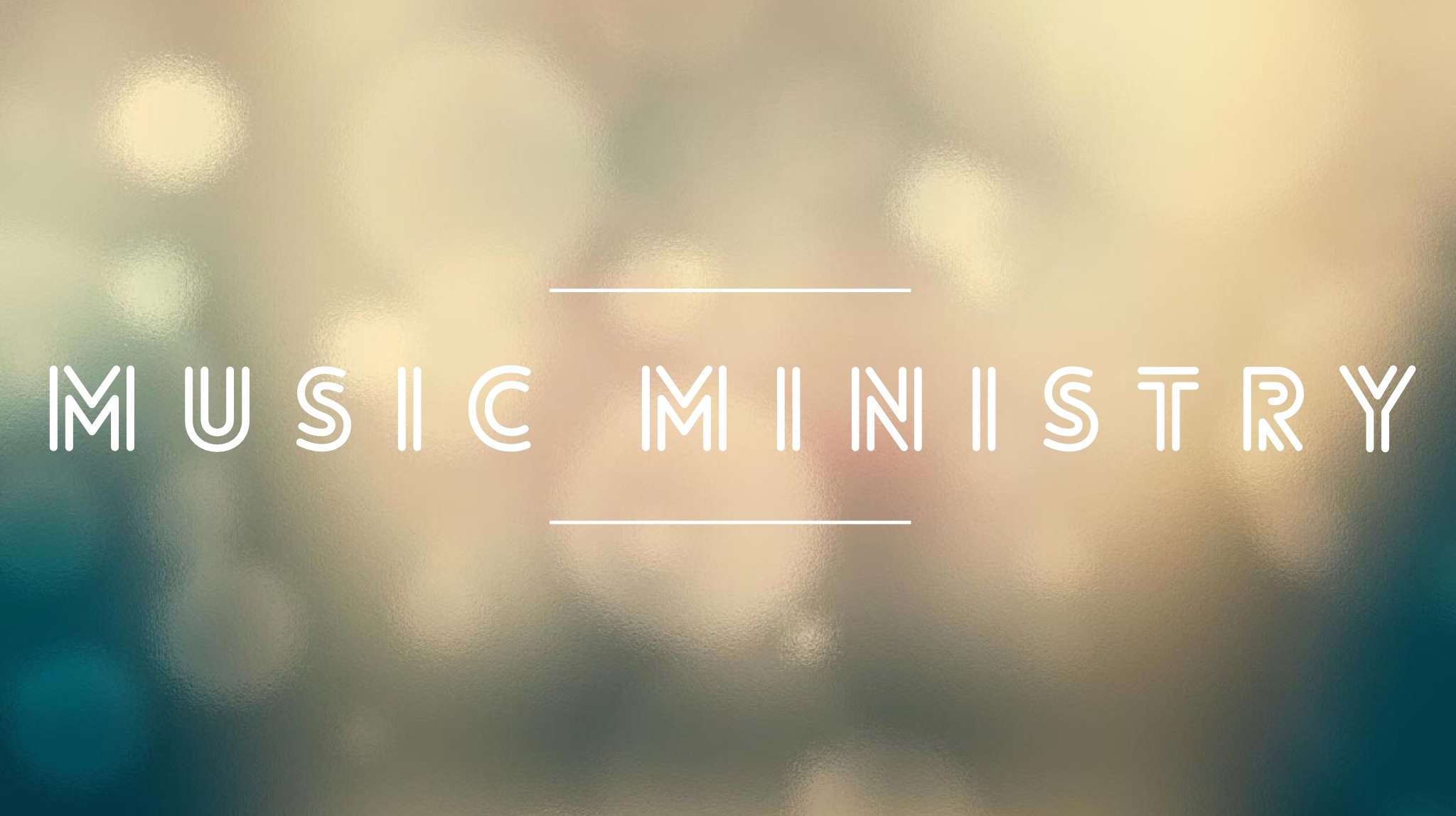 Worship Team
The SCC Worship Team, led by Pastor Jacki Sorlien, consists of those who have the ability and desire to serve the Lord through the gift of music. The purpose of the team is to lead the way into the presence of the Lord during the Sunday
morning services – as well as most Monday and Wednesday evening gatherings.
During weekly rehearsals, the team works towards developing excellence in the gifts that the Lord has entrusted to them. The Worship Team is open to musicians who can read music, as well as those who are skilled at playing an instrument by ear.
If you would like more information, play an instrument, or have the ability to harmonize vocally, Pastor Jacki would love to meet you! You can contact her by email, musicministry@southpointecc.com,  or by calling the church office.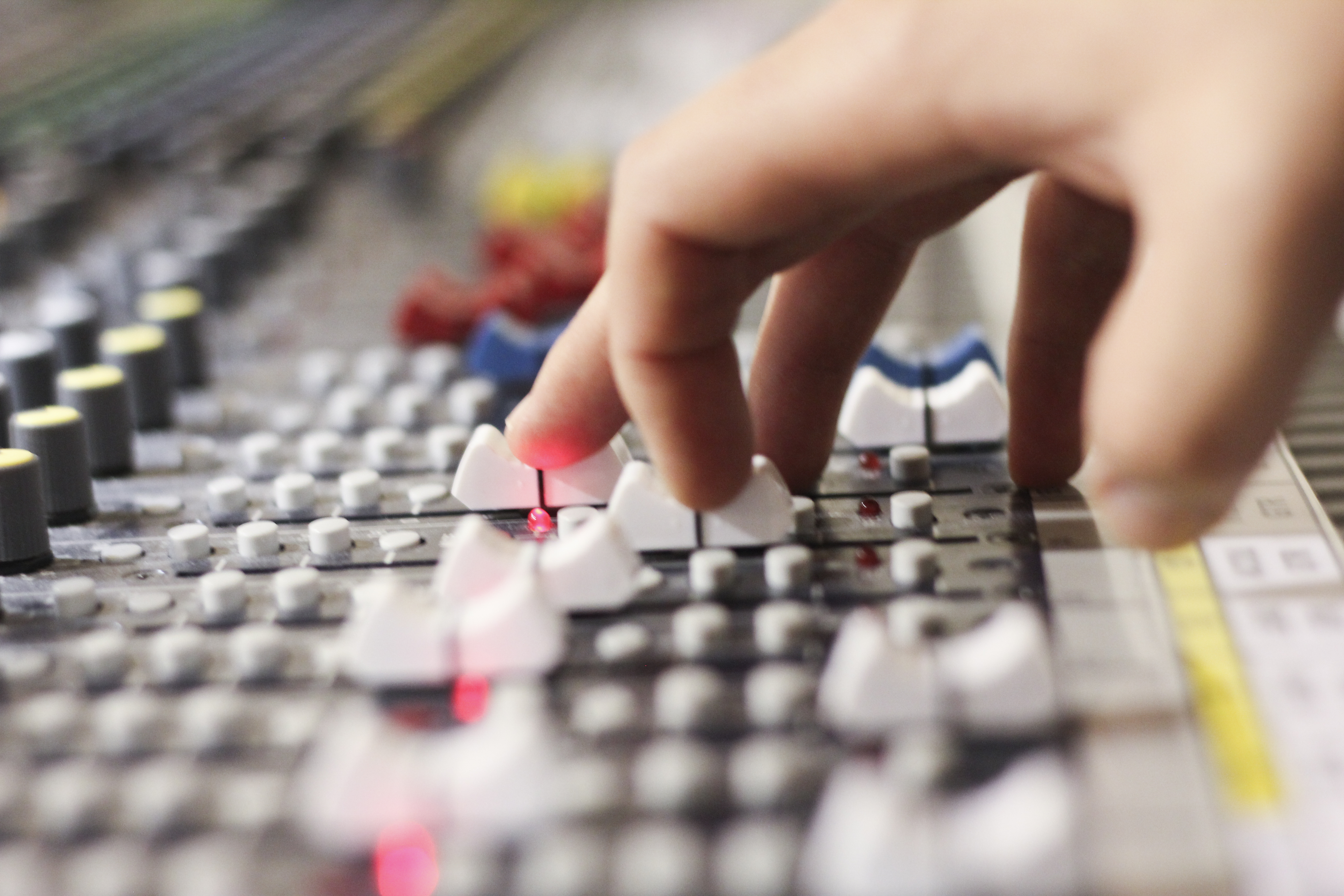 Technical Team

The SCC Technical Team, under the direction of Aaron Whatley, consists of 3 parts – Audio, Video/Graphics and Lighting.
The Audio Team is responsible for all aspects of sound reinforcement,
playback, and recording, during gatherings and rehearsals. Their goal is to remove distractions so as to ensure that everyone has the best possible worship experience. The Sound Operator configures, operates, and troubleshoots all audio equipment used in the weekly services and special events.
The Video and Graphics Team prepares and operates the equipment necessary to display videos and any graphics (worship lyrics, Bible verses, PowerPoint announcements, etc.). They focus on enhancing worship and the message, creating visual appeal, and supporting the communicator.
The Lighting Team prepares and operates the equipment used to light the stage and the auditorium. They focus on illuminating properly, creating atmosphere and focusing attention.
If you would like more information about The Technical Team, you can contact Aaron Whatley by email: musicministry@southpointecc.com.